Seabed mining
Seeking seabed resources efficiently
Swire Seabed AS delivers effective mapping services for mineral deposits in deep water, primarily with the aid of autonomous underwater vehicles (AUVs).
The company saw a need to locate such resources on the Norwegian continental shelf (NCS), and wanted to apply its petroleum-related experience and technology to this market.
It has previously used AUVs in water depths down to 6 000 metres in the hunt for the AF447 aircraft which crashed into the Atlantic in 2009, and for inspecting oil and gas pipelines.
Swire Seabed has delivered solutions for the subsea mineral market since 2013, and their reception by clients has been very positive – with good feedback on such aspects as data quality.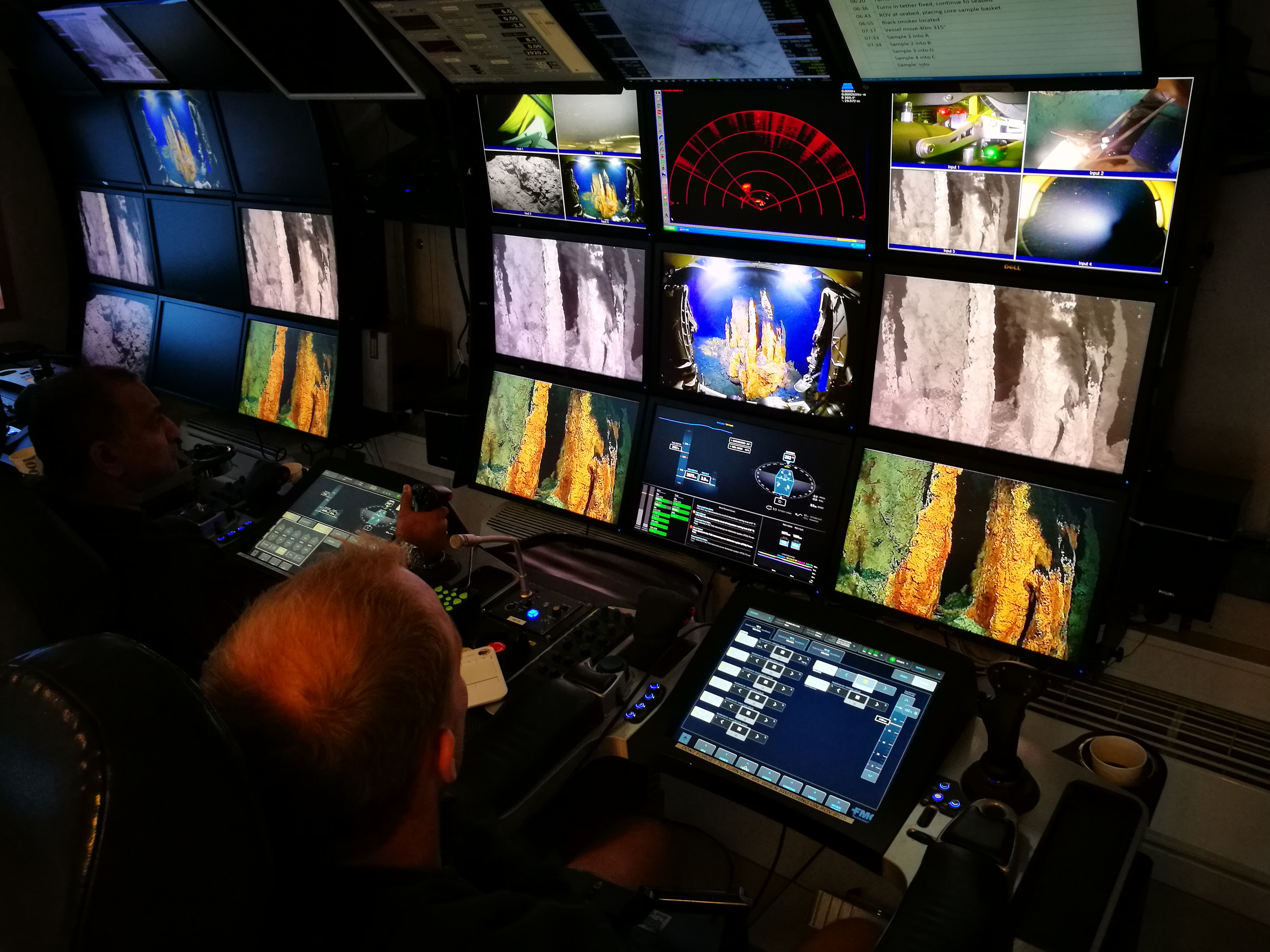 Initial interest in identifying mineral deposits and assessing their potential for future recovery lies with the Norwegian Petroleum Directorate and universities. But international companies also have plans for seabed prospecting beyond the NCS.
Innovative
Customers seeking to map seabed resources in deep water want to use innovative technology in order to cover as much ground as possible on each expedition.
This is where AUVs make the big difference. Unlike remotely operated vehicles (ROVs), they need no umbilical link with the surface and can therefore map three-four times faster.
Swire Seabed delivers mapping services using AUVs combined with ROVs and various tools for sampling, such as hydraulic cutters.
The company's solution means that customers save time and thereby reduce their costs substantially. Another positive effect is that AUV-based mapping helps to reduce greenhouse gas emissions.
| | |
| --- | --- |
| Swire Seabed | |
| Established: | 2008 |
| Employees: | 250 |
| Turnover 2017: | NOK 465 million |
| Phone: | +47 55 18 18 30 |
| E-mail: | |
| Website: | |
| Contact: | Frode Gaupås |
| Contact e-mail: | |
| Contact mobile: | +47 970 02 000 |